She is clothed with strength and dignity; she can laugh at the days to come.
Our mission is to connect and encourage women in the church to know Christ personally and be committed to extending His Kingdom in her life, home, church, community, and the world. Our desire is to glorify God and serve His Kingdom by encouraging each other in community to know and apply God's Word to all areas of life.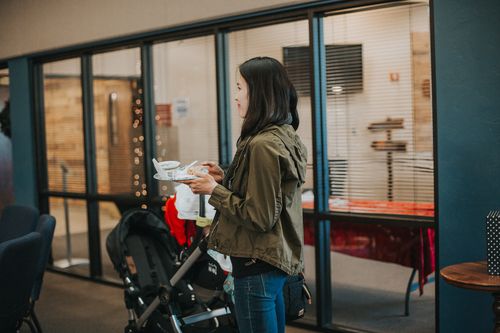 Click Below to Learn More or Register
We offer a variety of studies Fall, Winter, and Summer
A Bible based lecture & teaching with small group discussion for moms led by Mary Beth Schannepp.
Other Parenting Classes, Studies & Seminars
Parenting in Today's Culture Study, Parenting Teens Class, and other Parenting offerings
Games Nights - Nights Out
Opportunities throughout the year
Come join us as we gather together for prayer
Get Connected. Go Deeper.
If you'd like more information or find about ways to get involved with us, please fill out the form below.

Or call our Directory of Women's Ministry, Debbie Graves, at 520-615-8500 ext. 102
We'd love to hear from you. Fill out the form below to get started.